Our sustainable and 100% Vegan materials
We at Vestella believe that the terms sustainable e vegan should coincide.
That is why we strive to use raw materials that have the least environmental impact and do not harm the health and lives of animals and all living things. All our creations are made from innovative, sustainable and certified materials derived from plant sources and completely cruelty free.
From the waste leaves of the pineapple crop, a sustainable natural fabric is made, created with low water use and no harmful chemicals or animal products.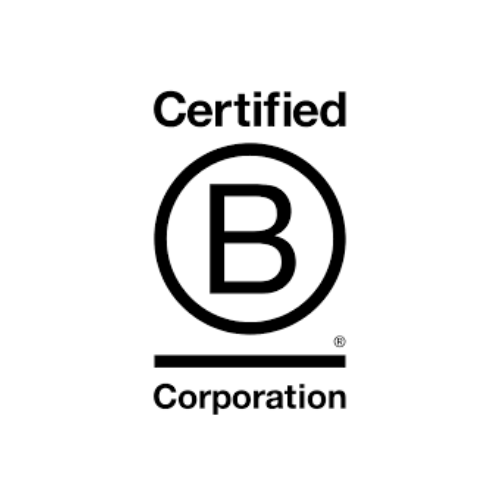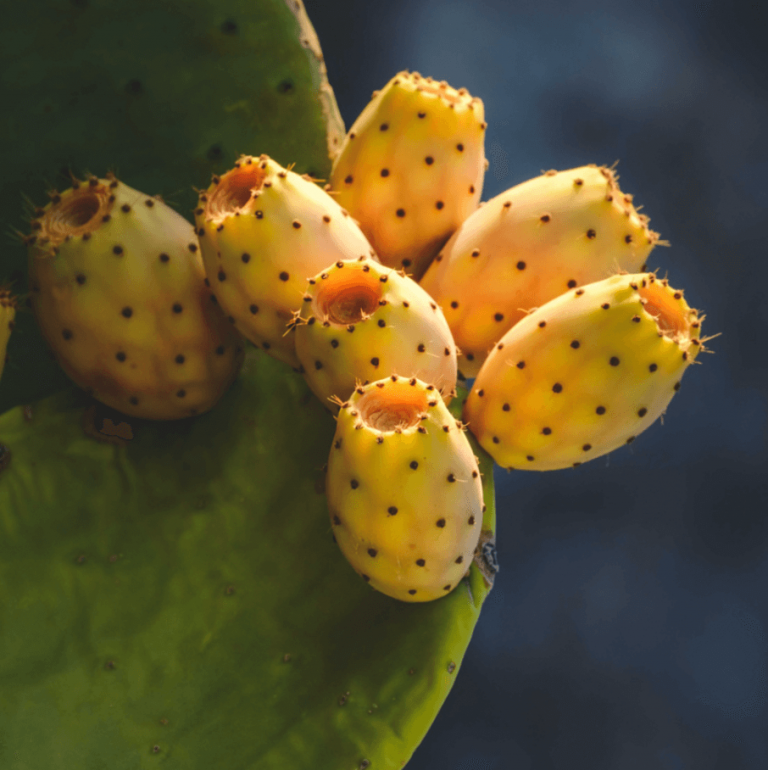 A sustainable and environmentally friendly organic fabric alternative to animal skin is made from the mature leaves of the Nopal cactus. Soft and of high quality, this material meets environmental standards.
From grape leftovers from winemaking, an innovative and sustainable material is made, characterized by its high content of renewable and recycled vegetable raw materials, without the use of toxic solvents and substances hazardous to humans and the environment.
Sicilian oranges and prickly pear, by-products of the cosmetic and food industries, are used to make a sustainable, organic material that has the feel of high-quality animal skin but is vegan, 100 percent plant-based, non-fossil, and recyclable.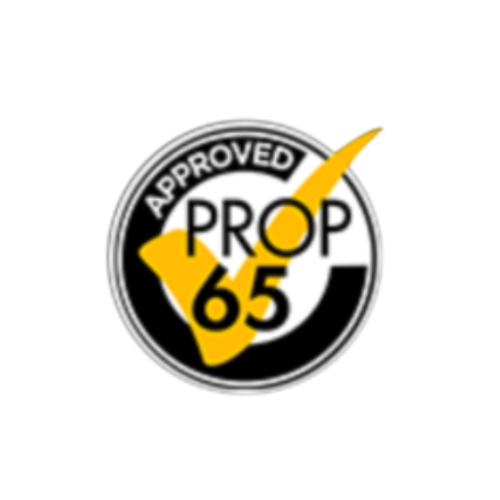 From rice husk, a by-product of rice milling and agriculture, an innovative, circular bio-based coated fabric is made, 100% Made in Italy.
Yarn derived from both factory and consumer production waste in the form of used clothing and other cotton fabrics, produced without the use of water or toxic chemicals.