Craftsmanship and know-how are our cultural heritage and identity whose value we want to preserve.
This is why we have chosen to entrust our creations to the skill and passion of skilled artisans who produce quality workmanship for us, characterized by the unique style of Made in Italy.
Emilia, Sergio and Mara are some of our artisans who made your Vestella accessory!
The brand of the future with an ancient heart
Vestella combines the tradition of Italian craftsmanship with the use of innovative and sustainable materials to create garments that are kind to the environment and all living things.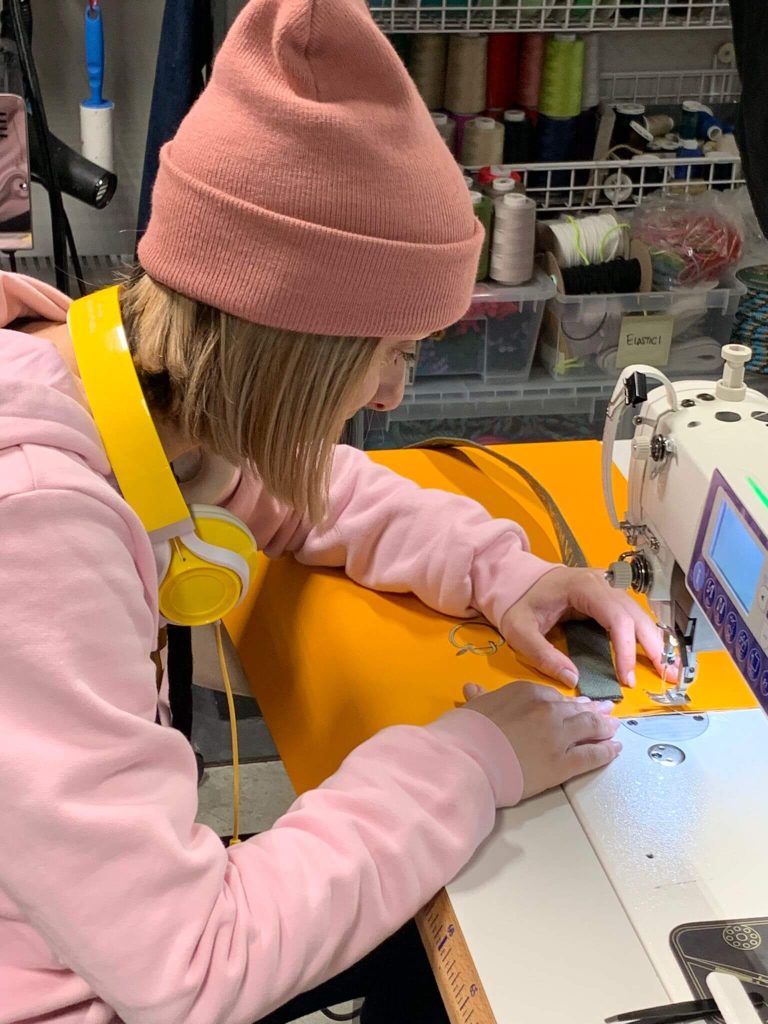 We produce responsibly in Italy in artisanal workshops and with respect for human, social and labor rights, the environment and animal welfare.