Vestella is an Italian startup born in 2021
A family dream about "gentle beauty." We believe in respect for the environment and love for the local "savoir-faire". These are the values that inspire our ethical collections, 100% made in Italy by local artisans. Our dream is to create a wide range of quality bags and accessories for our customers, an expression of a refined union of innovative materials and tradition.
Reduce, Reuse and Recreate.
Our collections, each with a strong identity, are characterized by contemporary lines and sartorial productions made with care in every detail, starting from the choice of materials. This attention to the tinies detail is what makes each product a unique creation.
We are creators of what we call Sustainable Beauty, and it is with commitment, passion, and dedication that we design a future that combines style and less environmental impact so that it becomes increasingly real and accessible.
We make high-end ethical products with respect for the environment and with a traditional Italian artisanal style. A refined taste that allows you to wear what for us represents a simple and gentle elegance in shapes and materials.
RESPECT FOR THE ENVIRONMENT
There is no such thing as throwing "away"
Our concern for the environment stems from the need to consider every resource we have as valuable and unique, as it is already predisposed in nature to its own reuse. It is essential to search for innovative materials, both from an ecological and biological perspective, that are natural and renewable and have a low environmental impact.
Frantic consumerism leads to the waste of resources, and this has prompted us to reflect on the importance of beginning to rethink the economy and how it works. Our goal is to respect the environment and society, from product conception and production to distribution and sale.
All our accessories are made from innovative materials of natural plant origin, recycled or reclaimed. We are committed to working with less polluting raw materials, and our collections are designed using certified environmentally sustainable products: a vegan cactus-based fabric and a natural material derived from Pineapple plantation waste.
Our goal is to contribute to the recovery of the territory, with a concrete commitment, encouraging sustainable development and enhancing Italian craftsmanship. We respect the environment and celebrate style, liveliness, cheerfulness, and elegance, without the use of any kind of animal material.
A famous italian saying says: Use Art, do NOT put it aside
Ethics. Respect for nature. Style. Craftsmanship.
Traditions, handicrafts, culture and territorial heritage. We have chosen to value Italian craftsmanship because we are aware that it is an excellence that must be carefully preserved and cherished. Our products are characterized by the unique style of traditional workmanship and the elegance of handmade. These are productions made up of culture, creativity and, above all, people.
We are convinced that traditional craftsmanship is a treasure that cannot disappear. It's a value to be defended, because it is from the union of old and new that development and innovation come to life.
Through the use of quality low-impact materials and through attention to every little detail we will tell you about us, telling you what our story is, made up of commitment, passion, ethics and heart. We proudly preserve the art of savoir-faire, and craftsmanship, which allows us to unleash our creativity and express our values.
We believe that the alternative to animal leather should also be environmentally friendly. For this reason, our creations are made with sustainable plant-based materials to help reduce the impact on the planet. We are committed to using raw materials that have the least possible environmental impact. Our models are made with innovative, sustainable, and certified textile materials, derived from the waste of vegetable origin and completely cruelty-free. Our designs are made from innovative, sustainable and certified textile materials derived from plant waste and completely cruelty free.
Discover our innovative materials
Pinapple leafs are used to create a unique natural textile that is perfectly suitable for a leather alternative. These leaves are considered a waste product of the existing pineapple harvest.
Discover how we used this innovative material for our FREEL Shopper and Tote collections, 100% natural and recycled from pineapple waste.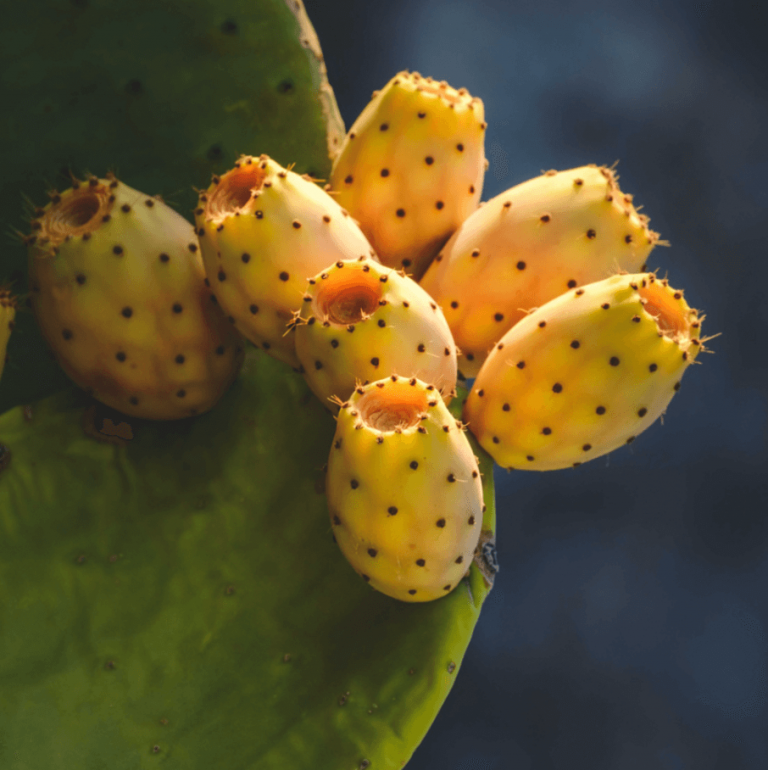 Cactus is a highly sustainable plant to use as an alternative to leather. Thanks to its softness and texture, it offers the highest quality during production while respecting environmental standards.
Our BE collection is made from this cactus-based material and comes in beautiful shades of beige and black.
Thanks to an innovative production process, winemaking waste from Italian wineries are transformed into a resistant material, without the use of toxic solvents and substances that are dangerous for man and the environment.
Our NUBE collection is made from this soft material, with a low environmental impact, and is strictly cruelty-free.
Made from 100% Organic Cotton
Organic cotton is a more sustainable solution than traditional cotton. It is grown without pesticides from seeds that have not been genetically modified. Organic farming practices avoid using harmful chemicals while aiming for environmental sustainability and the use of fewer resources.
Discover our BLOOM collection made in Macramé with organic cotton.
Made from Industrial Cotton Scraps
We gave a new life to both production waste from factories and consumers in the form of used clothes and other cotton textiles to create the FEEL Collection.We used eco-friendly cords made out of recycled cotton thread. Neither water nor toxic chemicals are involved in the production of the cords.
Discover our FEEL collection made in Macramé.